"Zknow" Closes New Round of Financing of Tens of Millions of RMB
"Zknow" announced that it has completed a new round of financing of several tens of millions of RMB, co-invested by a group of renowned entrepreneurs. The funding will be used for product R&D and market expansion.
Founded in May 2021, "Zknow" was spun off from HAND Enterprise Solutions, providing medium and large enterprises with an "intelligent service management platform" that helps them transform into service-oriented organizations. The product is based on shared business components and a low-code platform that can be swiftly configured for application scenarios to meet the individual needs of clients. The Company focuses on public SaaS and continuously invests in the development of new modules and capabilities, alongside its AI capabilities that continues to empower multiple scenarios.
With yqcloud as its core product and Zknow Platform driving the development of business module application, ZKNOW is deeply engaged in domestic ITSM, assisting enterprises in integrating IT and business capabilities as well as establishing a new IT service management model that is service-value oriented, highly collaborative, pre-emptive, automated (reducing manual operation) and intelligent.
The intelligent service management platform of yqcloud provides proactive and efficient closed-loop services through technologies such as tickets, call centre, intelligent assistant and integration engine, achieving organic linkage between various departments. Its main advantages are: the linkage of online customer service/ call centre/ intelligent assistant/ knowledge base with ITSM; port automation capability (IM); linking and embedding capability to third parties; precipitation, reuse and recommendation of knowledge; analysis and aggregation capabilities of recurrent problems.
As a corporate digital intelligence development management platform of Zknow, Choerodon provides tools for collaboration, testing, DevOps and containers to facilitate the full process of software development and project management. In June 2023, Choerodon released version 2.0 of its open source software, which has upgraded its DevOps capabilities and significantly improved its R&D effectiveness.
At the same time, Zknow released a new version of Yan Xiaoqian Intelligent Assistant, which digs into treasures of enterprise knowledge with AIGC. Its core is to integrate the knowledge of internal private domain of the enterprise with the large model of AIGC language so as to provide users with one stop Q&A services.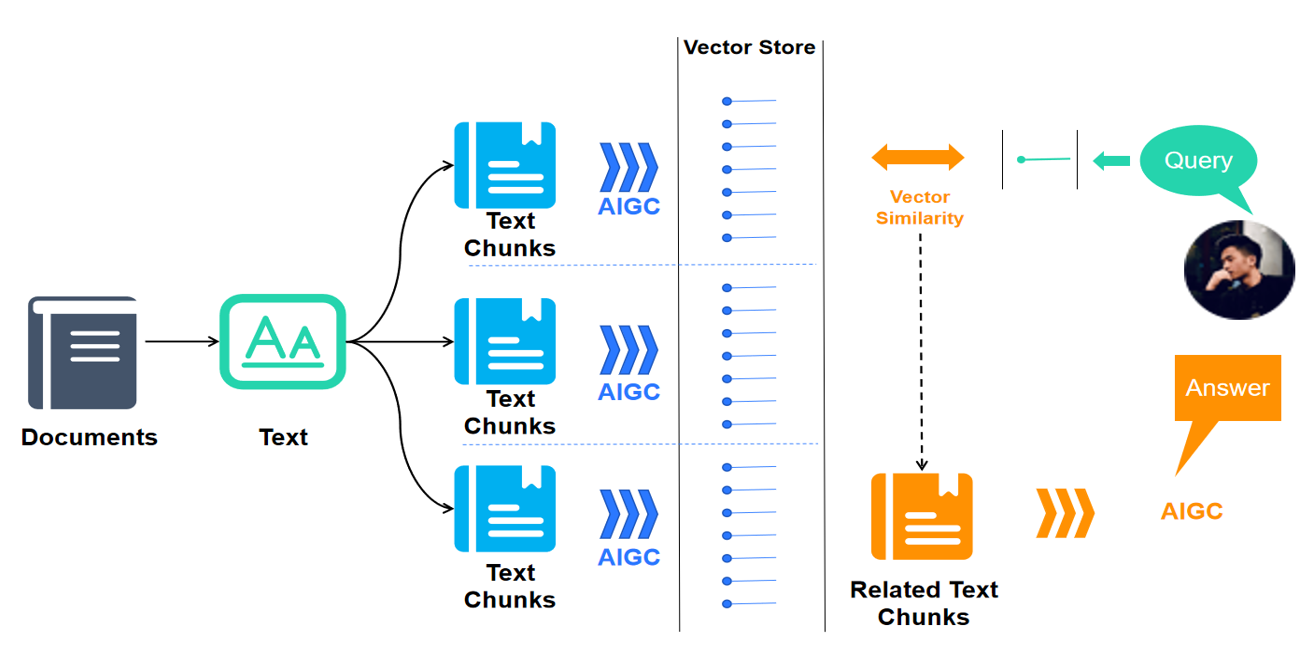 At present, more than one-fifth of China's top 500 companies and half of the top 500 private enterprises have become users of Zknow.
Looking ahead, Zknow has devised plans to gradually expand its business from IT service management to enterprise service management and customer service management, eventually covering the entire internal and external service management of enterprises. It will also promote the development of the platform with its AI capabilities as well as building an intelligent and high-level enterprise service management platform AITSM, becoming the ServiceNow of China.
After this round of financing, the company will continue to invest in R&D, enhancing the core competency of its products. The average annual business growth rate is expected to exceed 70% and the number of clients will reach 1,000 in 2027, with cumulative ARR contract value and revenues of over hundreds of millions and profits above tens of millions.
Yifan Zhang, Investment Director of Blue Lake Capital said, "In the past, innovation in the IT operations and maintenance field has focused on monitoring tools and data analysis, while the ITSM application field has rarely been explored. We believe the reason is that good ITSM requires a team with rich IT operations and maintenance business experience, strong development capabilities of management software and product innovation. The Zknow team possesses all the above capabilities that lead to success. In an era where the number of enterprise applications is proliferating and the complexity of IT operations and maintenance is rising at a rapid pace, Zknow has continued to launch new products. We look forward to Zknow becoming the ServiceNow of China in the near future.