"Zhenling Technology", an Integrated Business, Financial and Legal Contract Management Platform, Completes RMB70 Million Series A+ Financing with Additional Investment from Blue Lake Capital
---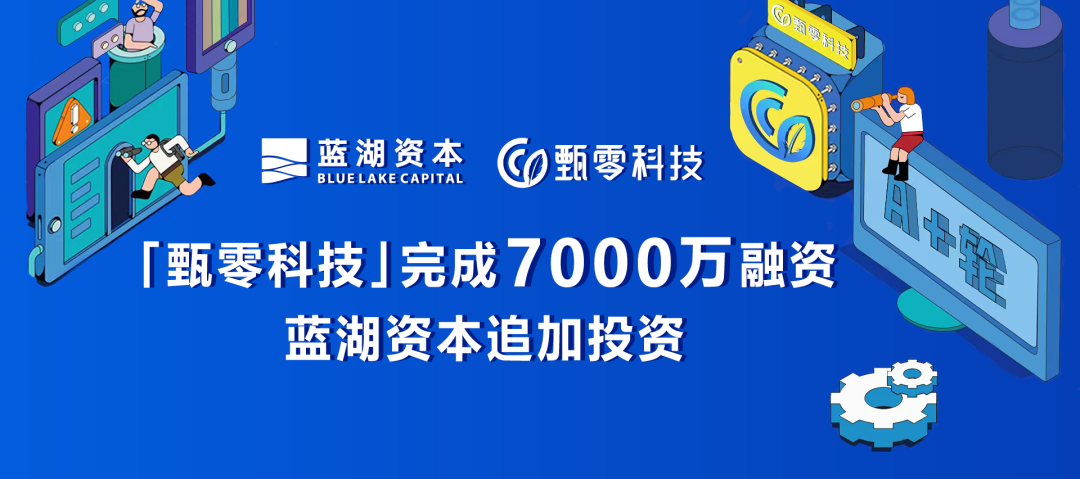 Recently, "Zhenling Technology", an integrated business, financial and legal contract management platform, announced the completion of the series A+ financing of RMB70 million, with additional investment from Blue Lake Capital. It is reported that the company will use the funds raised from this round for market expansion and product development.
Zhenling Technology was incubated by HAND. Its key product is "One Contract Cloud", a smart management system that covers the entire life cycle of a contract, which includes the efficient contract signing tool OC (OneContract), the contract performance management tool OF (OneFulfill), and the legal affair tool OL (OneLegal).
Currently serving more than 180 customers, Zhenling has signed individual contracts with nearly 100 of them; the proportion of customers acquired by the company individually has also increased from 45% last year to 85%. The company's customer profile mainly consists of large enterprises with annual revenues of over RMB1 billion and more than 1,000 contracts across the biopharmaceutical, new energy and pan-Internet industries. In particular, a quarter of them are international clients, and the proportion of state-owned and central enterprise clients also increased significantly compared to the previous year.
In 2022, Zhenling's revenue tripled from the previous year to tens of millions of RMB, with an NDR (Net Dollar Retention) of 120%. The data suggest that most customers are satisfied with its products, and some even made further purchases. Xie Weihu, CEO of Zhenling Technology, indicated that the increase in revenue is mainly attributable to the company's conscious selection of the "right" customers for cooperation and the improved products.
A company has to have clear customer positioning regardless of the stage it is in. The types of businesses and customers the organisation focuses on directly determines its future development direction; in addition, a sound business philosophy is built on good products. The contract winning rate of OC has increased from 40% last year to 70% this year; OF has also developed new modules for lease contract management, material commitment contract management and risk control management; while OL has optimised the development of class action scenarios and functions. Among the three, OF is gradually becoming a key product that differentiates Zhenling from other companies, accounting for 30% of Zhenling's total revenue.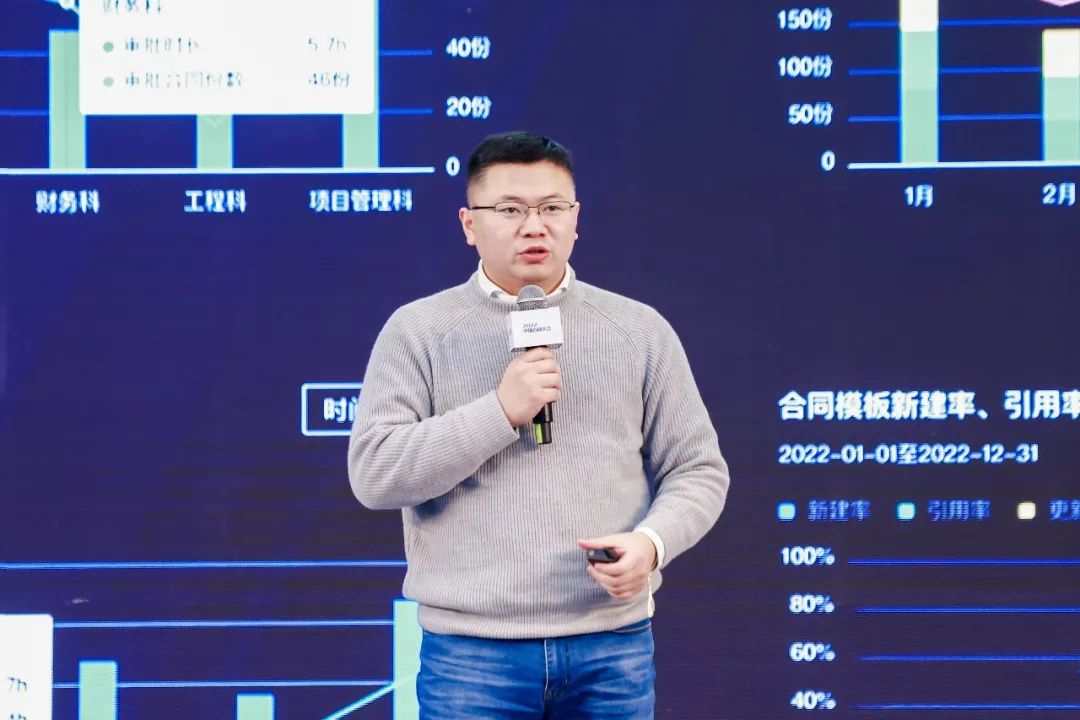 The biggest challenge that Zhenling is facing at the moment might be how to scale up sales while maintaining rapid growth. Xie Weihu believes the focus should be on these four aspects:
First, standardising operations to increase scale;
Second, developing products to thoroughly help customers solve problems;
Third, enhancing cooperation within the ecosystem and developing external channels;
Fourth, pursuing high-quality contracts and paying extra attention to the rigidity of demand and ability to pay of customers, as well as the scalability of services.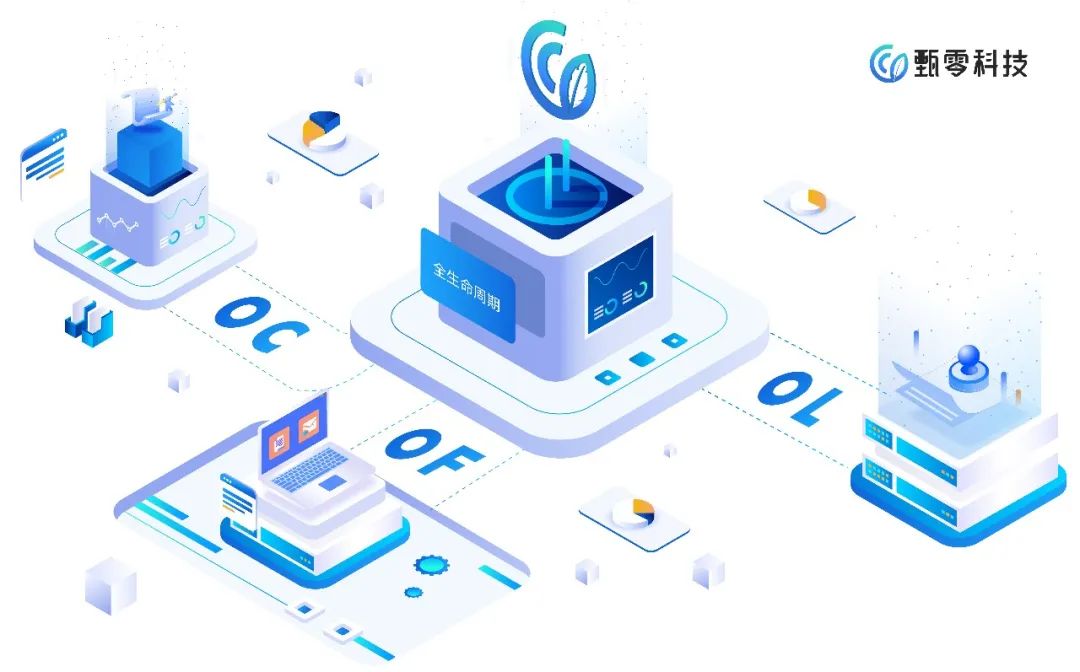 It is certain that contract management remains to be a premature market where startups can grow to their fullest potential. Looking forward to 2023, Xie Weihu indicated that the company has set a modest goal of continuously achieving twofold growth; while the focus of its products would still be on contracts, with an attempt to adopt a data-driven approach to address the in-depth management needs of customers.
Yifan Zhang, Investment Director of Blue Lake Capital, said that the year 2022 was challenging for startups in terms of business and financing. The team's capabilities are demonstrated by Zhenling's treble business growth that exceeded expectations and the completion of a new round of financing despite under a difficult environment. The company's products have achieved a major breakthrough in 2022, and has built a good reputation and entered a rapid replication stage after securing benchmark customers from some vertical industries. We are looking very forward to the development of Zhenling in 2023.
Blue Lake Capital exclusively led the angel round of financing of nearly RMB30 million for Zhenling Technology. In six months, Zhenling Technology announced the completion of its series A financing of RMB53 million, with additional investment from Blue Lake Capital.