SENSING – High Quality Imaging Solution Provider for Autonomous Driving – Completes Series A Financing of Nearly RMB100 Million, Led by Blue Lake Capital
Shenzhen SENSING Technology Co., Ltd. has recently completed the Series A financing of nearly RMB100 million in investment jointly led by Blue Lake Capital and Richen Capital.
Founded in 2018, SENSING is dedicated to providing in-vehicle smart cameras with optimal imaging technology for autonomous driving. Its products covers high-performance camera modules, image solutions, and ISP algorithms.
With the strong trend of new energy vehicles and rapid adoption of high-level autonomous driving solutions in recent years, new opportunities have emerged upstream and downstream along the finished automobile supply chain for modules and parts manufacturing startups. AI applications such as intelligent vehicles, autonomous driving and robotics (especially in the autonomous driving scenario) require high quality imaging, which take strong capabilities of the suppliers in engineering, image debugging, service response and supply chain to achieve. Visual sensors, being the eyes of various smart applications, boast demand reaching hundreds of billions of dollars.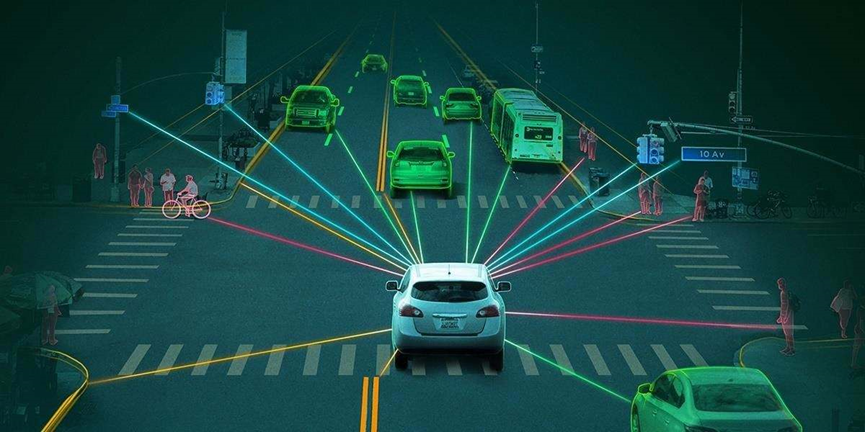 Built on its strong R&D capability as a core strength, SENSING has created an industry-leading product line in the field of car cameras. Camera modules from SENSING offer the broadest solutions with the highest compatibility with in-vehicle computing power platforms on the market. Meanwhile, with profound industrial technological expertise that its R&D team possesses, SENSING is also able to develop ISP image processing algorithms on its own and build a unique hardware and software ecosystem gradually.
The company's products are currently applied in front-view L2/L2+, unmanned delivery vehicles, smart terminals, smart mines, Robotaxi, robots, V2X cameras and many other application areas.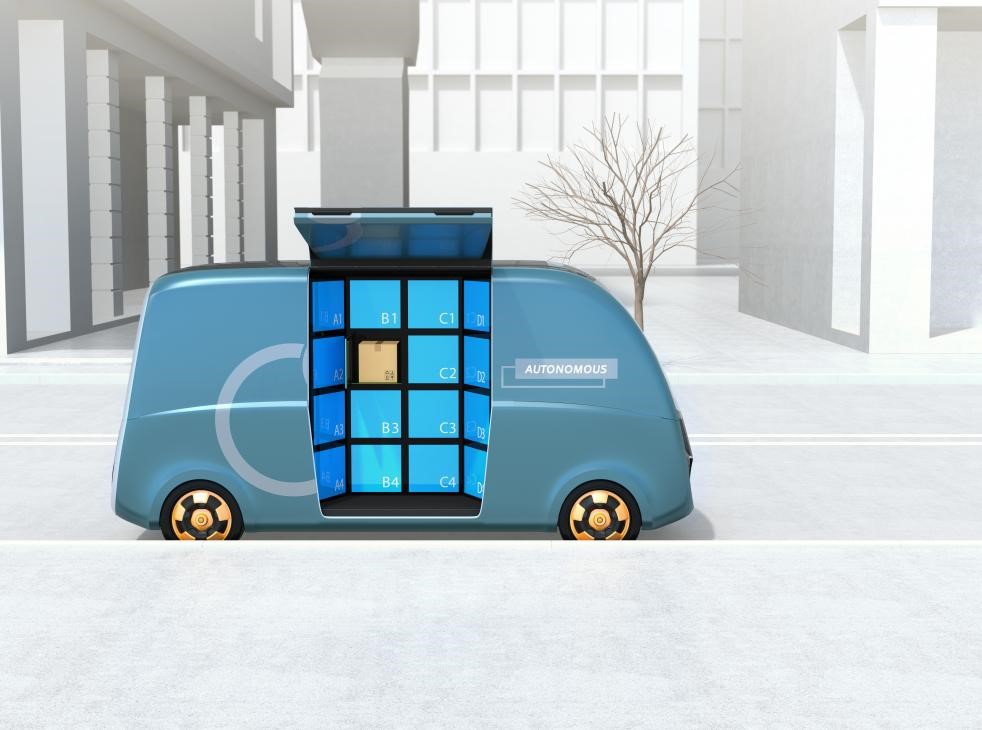 Starting from serving customers in the autonomous driving scenario, SENSING has continued to enhance its abilities by upholding high-quality production and outstanding quality control, and established a unique position and foothold in the market. Thanks to the upsurge of market demand and the relentless effort made by its team, the company has gained a remarkable industry reputation over the past three years.
With excellent image capability, SENSING is also an Elite-level partner of NVIDIA in China, and its technologies are widely adopted in front ADAS for robots, passenger cars and commercial vehicles.
Going forwards, SENSING will continue to devote itself to the field of autonomous driving and strive to become an integrated high-tech enterprise that excels in high-end camera module R&D, design and manufacturing as well as image quality algorithm development in order to provide high-quality perception technology for autonomous driving.
Haitao Wei, partner of Blue Lake Capital, said that the successful investment in SENSING marks a significant achievement for Blue Lake's upstream exploration of the intelligent driving industry chain. Having engaged with the company for over a year, we have seen its team's insightful business strategies and good cohesiveness and execution in implementing them. We are confident that the company will achieve its vision and missions of becoming the leader in the intelligent driving and visual sensing industry.
Richen Capital is pleased with SENSING's robust and all-round team that keeps enhancing its capabilities to expand its product line and application scenarios and provide both new and existing customers with the best products and services.
Blue Lake Capital has been closely following developments of new energy vehicles and driverless cars in recent years, actively investing in promising upstream and downstream startups in the industry chain. To date, Blue Lake Capital has invested in a number of industry leaders, including Momenta and Xizhi Technology. It supports outstanding startups as an investor, entrepreneur and operator based on insightful industry research to jointly set industry benchmarks with them.