Blue Lake Capital has officially become a signatory to UN PRI, the United Nations Principles for Responsible Investment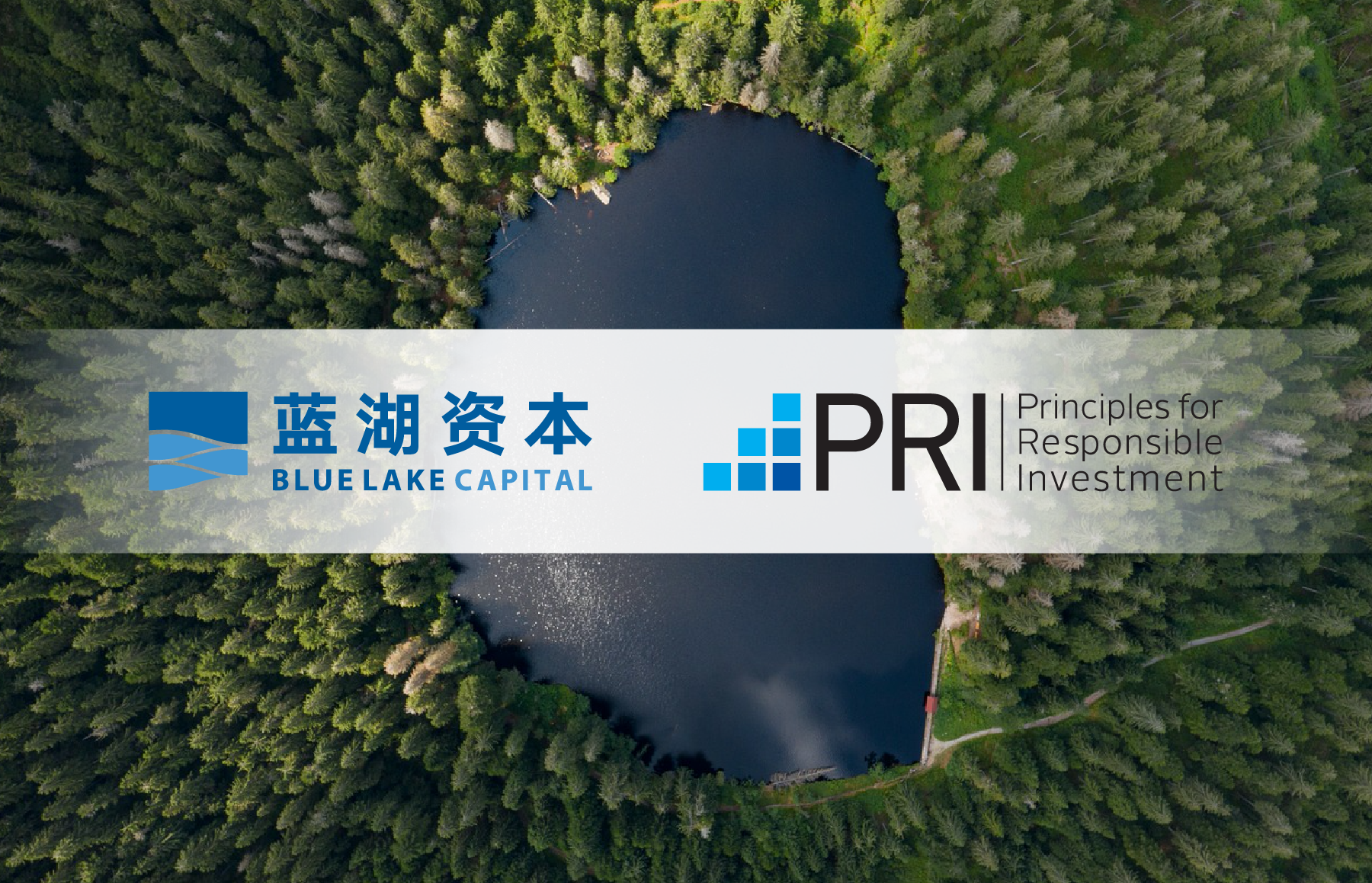 The United Nations-supported Principles for Responsible Investment (PRI)
The UN PRI, the world's first organisation to promote environmental, social, and governance (ESG) investing, seeks to guide responsible investors to build and expand sustainable markets for shared success on issues including climate actions and the UN Sustainable Development Goals (SDGs).
Recently, Blue Lake Capital joined the UN PRI's list of signatories.
This means that Blue Lake Capital will commit itself to upholding the world's highest standards and implementing ESG investing practices while remaining steadfast in its pursuit of mutually beneficial outcomes for the interest of investors as well as the socially and environmentally sustainable development goals.
The PRI is an investor initiative launched in partnership with the UNEP Finance Initiative (UNEP FI) and the UN Global Compact (UN Global Compact) in 2006. It is the first organisation to put forth the idea of linking "responsible investment" to ESG considerations and advocate "a strategy and practice to incorporate ESG factors into investment decisions and active ownership".
After signing the PRI, Blue Lake Capital will adhere to the six principles for responsible investment established by the UN PRI and take these factors into account when considering and making investment decisions. These principles will serve as an important basis for evaluating investment opportunities and supporting the growth of our invested companies.
Six principles for responsible investment:
Incorporate ESG issues into investment analysis and decision-making processes;
Seek disclosure on ESG issues by the entities in which we invest;
Incorporate ESG issues into our ownership policies and practices;
Focus on the investment industry chain and promote acceptance and implementation of the principles for responsible investment within the investment industry;
Work together to enhance our effectiveness in implementing responsible investment;
Ask signatories to report on their activities and progress towards implementing the principles for responsible investment.
Besides, Blue Lake Capital will have an impact on how our invested companies improve the management of ESG (environmental protection, social responsibility and corporate governance) issues and push forward with the development of ESG frameworks and related policies, guiding them to become stronger businesses with higher values and the capability to grow sustainably in the long run.
Blue Lake Capital focuses on technology innovators in China's digital transformation and upgrading, primarily investing in early-stage entrepreneurs in two major sectors: enterprise software and intelligent manufacturing. As the world struggles with common issues related to sustainable development, we as asset managers will continue to uphold our social responsibility by working to share long-term sustainable investment returns with investors and to achieve outcomes that are beneficial to investors, society, and the environment.