Blue Lake Capital Continues to Invest in Raise3D's 100 Million RMB C Round of Financing
Wei Haitao, Partner at Blue Lake Capital, remarked, "we firmly believe that any new process with a solid technical underpinning will have tremendous potential and explosive growth power in the manufacturing industry… Raise3D has had an impressive growth curve over the last six years since its founding. After leading the round of investment in Raise3D last year, we are very pleased to see the significant iteration of its premier model (Pro3) over the previous generation (Pro2), as well as whopping increases in sales. Furthermore, the industrial machine and metal 3D printing solutions successfully launched by the company last year attest to the remarkable exploratory spirit and product implementation of the Raise3D team in additive manufacturing. We are confident that the Raise3D team will replicate the high-growth shipment curve of the Pro2 and Pro3 series in its new product category, thus elevating Raise3D to an even higher level of business performance."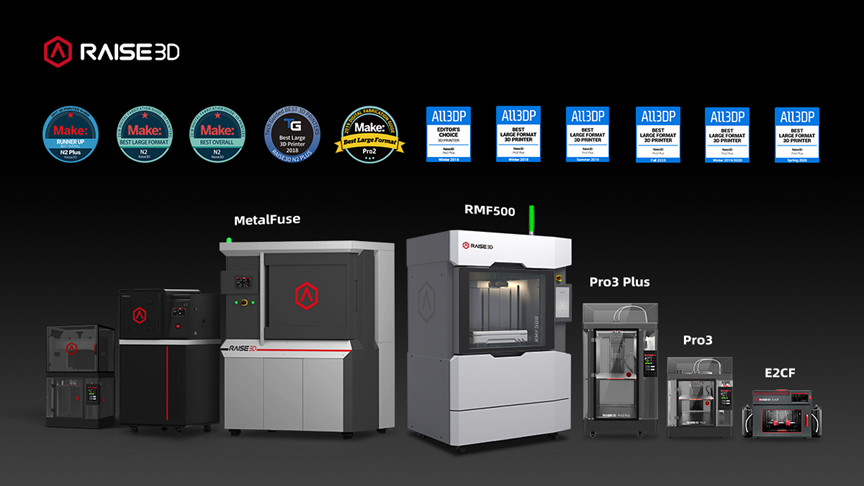 Shanghai Fuzhi Information Technology Co., Ltd. ("Raise3D")—a global professional 3D printer manufacturer—recently announced the completion of its Series C financing round, raising 100 million RMB. GP Hi-Tech Capital led this round of funding, followed by Chuangyu Investment, with B+ investors C&D Emerging Industry Equity Investment and Blue Lake Capital continuing to follow up its previous investments in Raise3D.
Raise3D is a professional 3D printer equipment manufacturer that provides state-of-the-art 3D printing equipment and solutions to leading global manufacturing companies (including SpaceX, Tesla, Apple, and DJI), helping them to accelerate R&D innovation and product iteration, and to realize flexible manufacturing in the future. Raise3D products are sold in 173 countries and regions and are used by more than 50,000 manufacturers worldwide.
As a fast-growing top-notch tech company, Raise3D has established global teams for collaborative innovation. Headquartered in Shanghai with manufacturing bases in Nantong and Suzhou, the company has proactively engaged in synergistic research and development in China, the United States, and Europe. It has now set up overseas offices and specialized international teams in California and Rotterdam.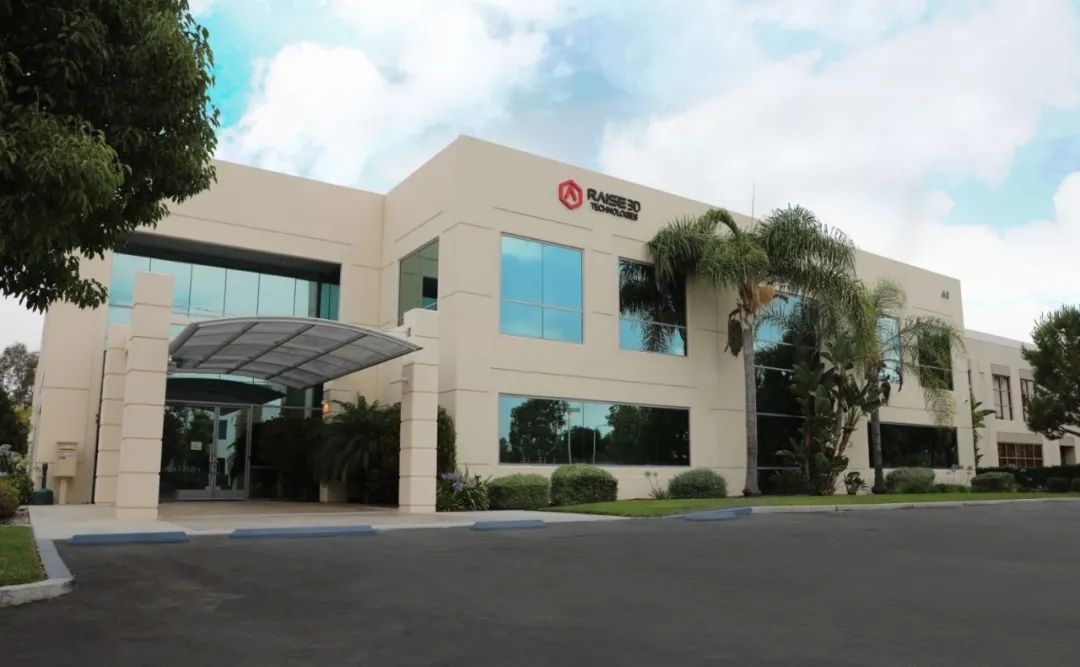 After six years of development, Raise3D has established itself as a world-class brand with outstanding product strength and a high market share. In the past year, Raise3D sold almost 10,000 professional 3D printing devices worldwide, further expanding its market share. Statistics show that Raise3D ranked third in the world and first in China in professional 3D printing devices in 2020. Using the funds raised from this financing round, Raise3D will invest in new technologies and engineering applications to expand its product portfolio and its production capacity in Suzhou in addition to construction a new R&D center in Wuhan.
Feng Hua, Founder and CEO of Raise3D said that "as manufacturing companies continue to realize the changes and benefits brought about by digitization and in-house innovation, we have seen enormous opportunities for professional 3D printers which enterprises use for prototyping or small-batch manufacturing." He continued that "the newly raised funds will enable us to develop a more diversified product portfolio for this market. We will expand our application fields from 3D printing equipment to consumables, especially our production in the high-precision industry. We will continue to invest in the research and development of 3D printing technologies for high-performance materials such as metals, ceramics and fiber-reinforced composites and strive to provide the replicability required for industrial production and empower intelligent industrial manufacturing. We are full of confidence in the new product forms we will develop at the next stage, and our customers are also looking forward to our products."