Momenta Completed a Series C Round Raising over 1 Billion USD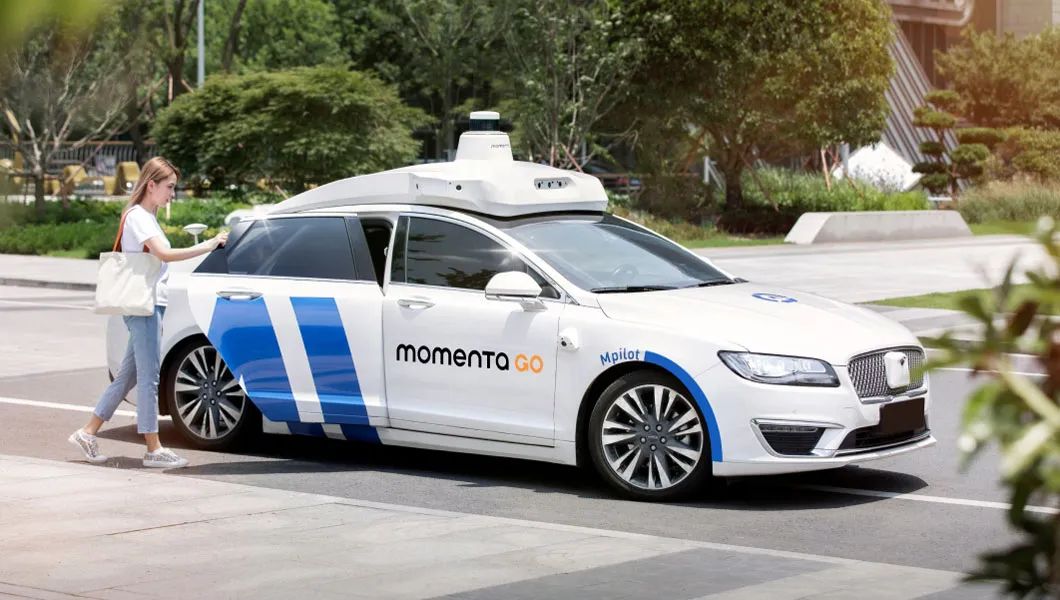 The autonomous driving company Momenta recently announced the completion of a Series C+ round, raising over 500 million USD. As of today, Momenta has raised over 1 billion USD in its Series C round, with major investments by SAIC Motor, General Motors, Toyota, Bosch, Temasek, and Yunfeng Capital. Other investors include Mercedes-Benz, IDG Capital, GGV Capital, Shunwei Capital, Tencent, and Cathay Capital.
Momenta CEO Cao Xudong said, "Autonomous driving is something fun and meaningful. We are committed to creating better AI and building a better life. It's such an honor for Momenta's products and R&D capabilities to be recognized by customers and investors around the world. I look forward to all of us working together to enable the mass adoption of autonomous driving."
Momenta CFO Zhang Peng said, "Looking at the Series C round, we are well-capitalized. Many top-notch car makers and tier-one suppliers have become our investors, making our investor mix different from our competitors. We are proud to be recognized by top-notch car makers. This means more to us than the funds we've raised. And I believe, with appreciation of our technologies, comes orders and research projects. I'm sure we will also jointly develop autonomous driving products. That will be yet another vote of confidence that sets us apart from our peers."
As one of the world's leading autonomous driving companies, Momenta is dedicated to reshaping the future of mobility with best-in-class AI technologies. In an effort to develop solutions with different levels of autonomy, Moment pioneered the data-driven "flywheel insights", and a two-pronged approach that combines the mass production of both its autonomous driving solution Mpilot and its driverless solution MSD. This approach will enable the mass adoption of autonomous driving and make the future of mobility safe, convenient, and efficient.
Soon after Momenta was founded, Blue Lake Capital became one of the early investors leading the first round of fund-raising. As of today, Momenta has established a partnership with and received strategic investment from world leading carmakers, including SAIC Motor, General Motors and Mercedes-Benz. Going forward, Momenta is going to work closely with its industry partners to accelerate the advent of intelligent mobility, develop and deploy leading autonomous driving technologies that work for driving environments around the world.