Momenta Made Two Exciting Announcements in One Week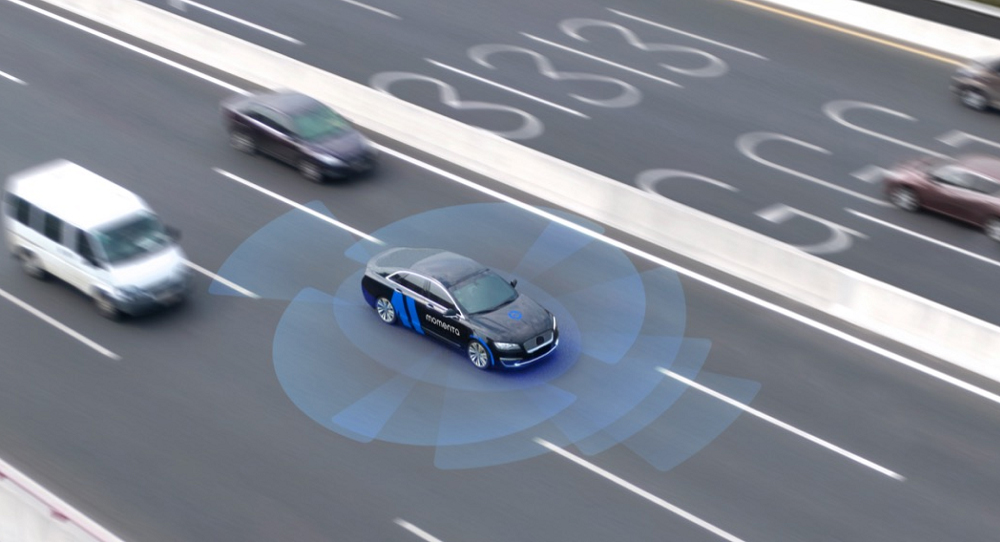 Within the same week, Momenta, a Blue Lake Capital portfolio company, has announced that it has received significant funding both from General Motors and SAIC Motor.
Momenta is dedicated to reshaping the future of mobility with best-in-class AI technologies. In order to offer solutions that are at least 10 times safer than human drivers, Momenta has pioneered the iterative "flywheel insights", a three-pronged approach that combines large amount of data, data-driven algorithms and closed-looped automation. This shall accelerate the mass production of its autonomous driving solution Mpilot, and driverless solution MSD, thus enabling a more effective, rapid and massive deployment of driverless technologies.
On September 23rd, General Motors announced that it would invest $300 million in Momenta to accelerate the development of next-generation self-driving technologies for future GM vehicles in China. Julian Blissett, executive vice president of General Motors and president of GM China, said "Customers in China are embracing electrification and advanced self-driving technology faster than anywhere else in the world, and the agreement between GM and Momenta will accelerate our deployment of next-generation solutions tailor-made for our consumers in China.".
On September 16th, Momenta further announced that it had received additional funding from SAIC Motor, which became Momenta's biggest institutional investor in the March Series C round. Both parties will further deepen their strategic cooperation in core technologies of intelligent driving, jointly develop full-stack intelligent driving algorithms, accelerate the application L4 autonomous driving in China, and drive the worldwide commercialization of intelligent driving technologies.
Blue Lake Capital, since it became the lead investor of Momenta in the first financing round, has been stepping up its research and investment in autonomous driving. The Blue Lake Capital team aligns itself with Momenta's mission "Better AI, Better Life".