Xizhi Technology completes Angel round and Angel+ round of financing of over CNY100 million, with Blue Lake Capital being a co-investor
Xizhi Technology, a China-based start-up company engaged in automotive-grade power and battery modules, has recently announced the completion of an Angel round and an Angel+ round of financing of over CNY100 million in total within 6 months. The Angel+ round of financing was participated by Blue Lake Capital, SHANGQI Capital under SAIC (Shanghai Automotive Industry Corporation), Inno-Chip, and Sunic Capital. The proceeds of the investment will mainly be used to build a team of technical talents in automotive-grade power and battery modules, expand production lines for the mass production of automotive-grade power modules, conduct tests for automotive-grade products and establish a failure analysis lab.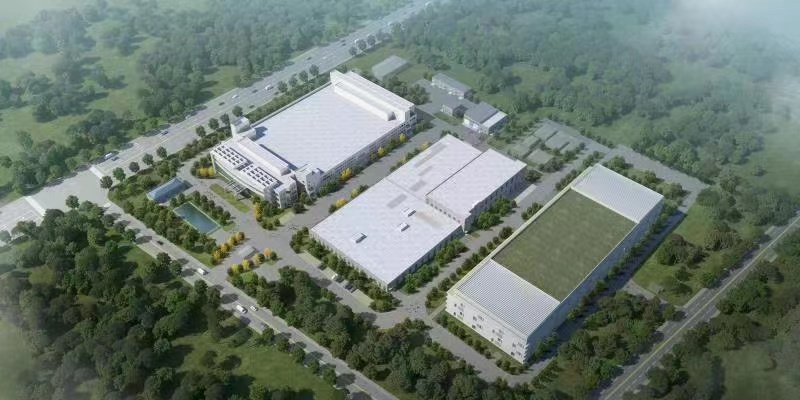 Xizhi Technology started its business in October, 2021, two months before it was included in an the list of enterprises attracting programs conducted by Suzhou Industrial Park in December as a valuable tech company. Xizhi Technology has divisions in Shanghai and Suzhou and employs over 80 staff, about 75% of whom are technical personnel. As a start-up company equipped with seasoned senior experts in critical processes such as automotive-grade power and battery modules definition/ design, as well as packaging and development/ manufacturing/quality control, Xizhi Technology is dedicated to meeting diverse demands of clients in the smart EV industry by offering highly customizable automotive-grade power and battery modules.
Propelled by the implementation of policies in carbon peaking and carbon neutrality, market attention on the smart EV industry is rocketing. Smart EVs are expected to contribute to more than 60% of sales in the automotive industry in China by 2030 with an estimated sales of smart EVs exceeding 18 million units while (the figure for the global market is expected to be 40 million units). Meanwhile, benefitted by the continued rapid growth of the smart EVs industry, the smart EV-use global high voltage semiconductor device market is valued at up to USD 50 billion by 2030. In front of Faced with a market of huge potential, Xizhi Technology seizes opportunities to make reforms by planning the expansion of production lines for automotive-grade products on a yearly basis to achieve a gross value of annual output of CNY2 billion for the Suzhou division in the next three years.
To be in line with China's national strategy of transforming and upgrading the domesticits manufacturing industry, Blue Lake Capital has been deeply involved in the field of smart manufacturing in recent years, and invested in Chaozhuo Aviation Technology in 2020. Its investment portfolio companies in smart manufacturing involves have grown into other industry leaders, including Chaozhuo Aviation Technology (688237.SH), Momenta, Avove Electronic, Cospower, PR Measurement, Raise3D, YHDA (301029.SZ) and EMPOWER.
"Blue Lake Capital pays continuous attention to early investment opportunities in the field of main components of EVs and in the entire industry chain of self-driving. The firm's investment decisions are in line with the prevailing trend of smartization and localization in automotive. Automotive-grade power modules manufactured domestically enjoy vast market potential and application scenarios, because of the continuous increase in the penetration of EVs and the regular iteration of the EIC system. Xizhi Technology builds a team of top-notch product design talents in China and it is also capable enough to manufacture automotive-grade products. We believe Xizhi Technology will grow into a top-ranking company in automotive-grade power and battery products in a few years," said Haitao Wei, partner of Blue Lake Capital.