International Sports Brand "Xiamen Dream" Completed a 100 Million Yuan Series A Funding Round, with Participation from Blue Lake Capital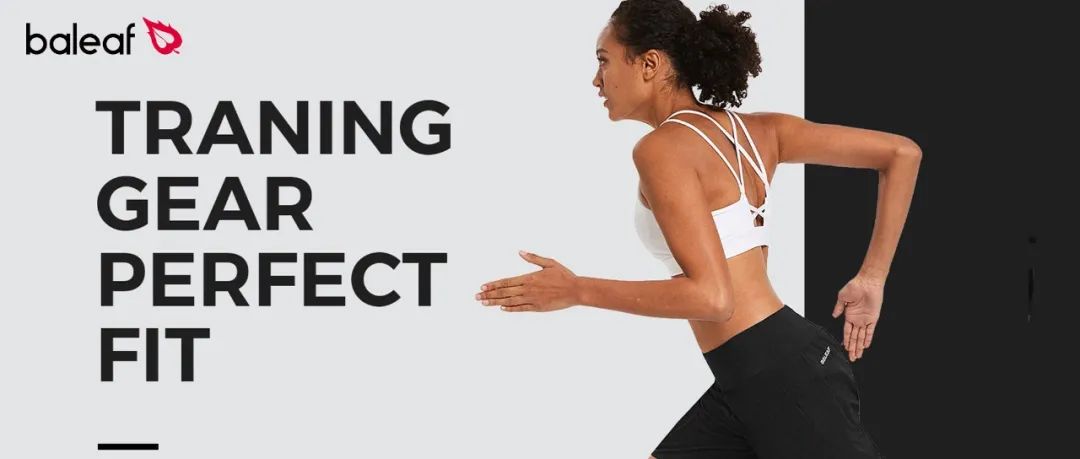 Haohui Chen, partner at Blue Lake Capital, has recently announced "It is a great pleasure to introduce another important investment by Blue Lake in the cross-border e-commerce sector. The sportswear category is enormous and growing steadily, and the increase in e-commerce penetration will further drive the growth of 3rd-party sellers and DTCs. Xiamen Dream Supply Chain Co., Ltd. ("Xiamen Dream") is one of the few teams in the cross-border e-commerce field that is grounded in its supply chain integration, highly efficient, and dedicated in its operations. Xiamen Dream is gradually carving out its market share and has great potential to grow to become the best sports brand from China."
In December 2021, the cross-border sports brand "Xiamen Dream" completed a Series A funding round of 100 million Chinese yuan led by CCIG Cultural Investment Fund (a subsidiary of China Capital Investment Group) and co-invested by Blue Lake Capital. Xiamen Dream owns "BALEAF" in addition to other sportswear brands, and it is a growing force in the international sportswear industry, with the brand becoming increasingly popular among consumers in North America and Europe.
Founded in 2014, Xiamen Dream focuses on sports apparel and peripherals in five categories: yoga, running, outdoor, cycling, and surfing & swimming. Their products are sold in North America, Europe, Japan, and South Korea, relying on brand websites and mainstream e-commerce platforms such as Amazon. Xiamen Dream is a leading company in the industry in terms of its supply chain, user scale, and brand awareness, and has maintained high growth for many years, making it one of the most promising companies in the field of cross-border e-commerce.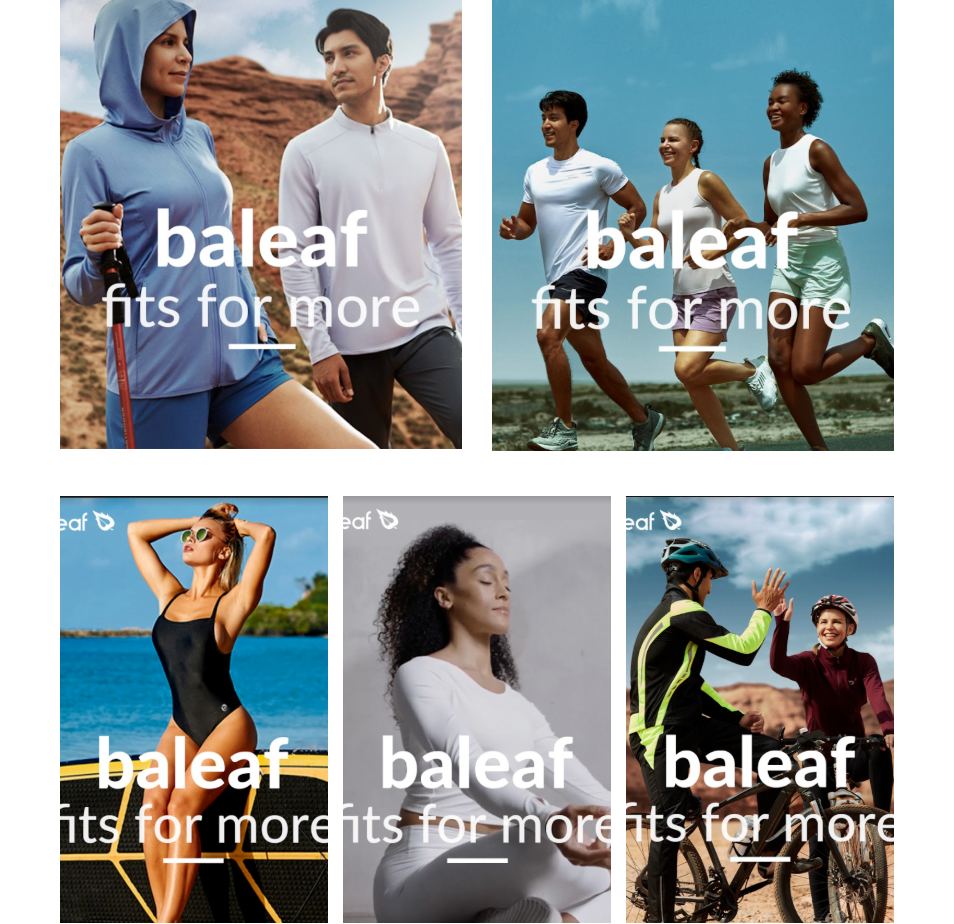 The core team at Xiamen Dream comes from numerous renowned Chinese Internet companies, including listed companies and traditional apparel industry giants. The team has rich experience in big data, e-commerce, supply chain, product development, brand upgrading, and more. The company greatly values its talent training and corporate culture, and has set up the Xiamen Dream Research Center to build its talent training system.
Xu Muxuan, the founder of Xiamen Dream, said, "This is a year of opportunity and a year of great challenge for Chinese manufacturers to build their brands globally. Behind a successful brand, there must be a consistent belief: a way to resist short-term temptations and consistently make the right choices. These are the questions we think about most often. We have helped a large number of suppliers grow from small workshops to companies with annual revenues of millions or tens of millions, and these partners have also worked with us to provide consumers with high-quality and cost-effective products. And it is our team, our partners, and our consumers together that have made Xiamen Dream what it is today. This new funding round marks a new starting point for Xiamen Dream. We will continue to invest in information technology, product development, and brand-building to continue to bring excellent and high quality sports products to our customers."
Going forward, Xiamen Dream will continue to focus on the sports industry by building a brand omnichannel, continuing to expand its market scale and brand awareness, building an internal big data center, and gradually completing its digital transformation. Meanwhile, Blue Lake Capital will continue to help more Chinese brands go abroad through the standardization of the cross-border e-commerce industry.