JST Became One of the Three Chinese Companies to make Forbes 2021 Cloud 100 List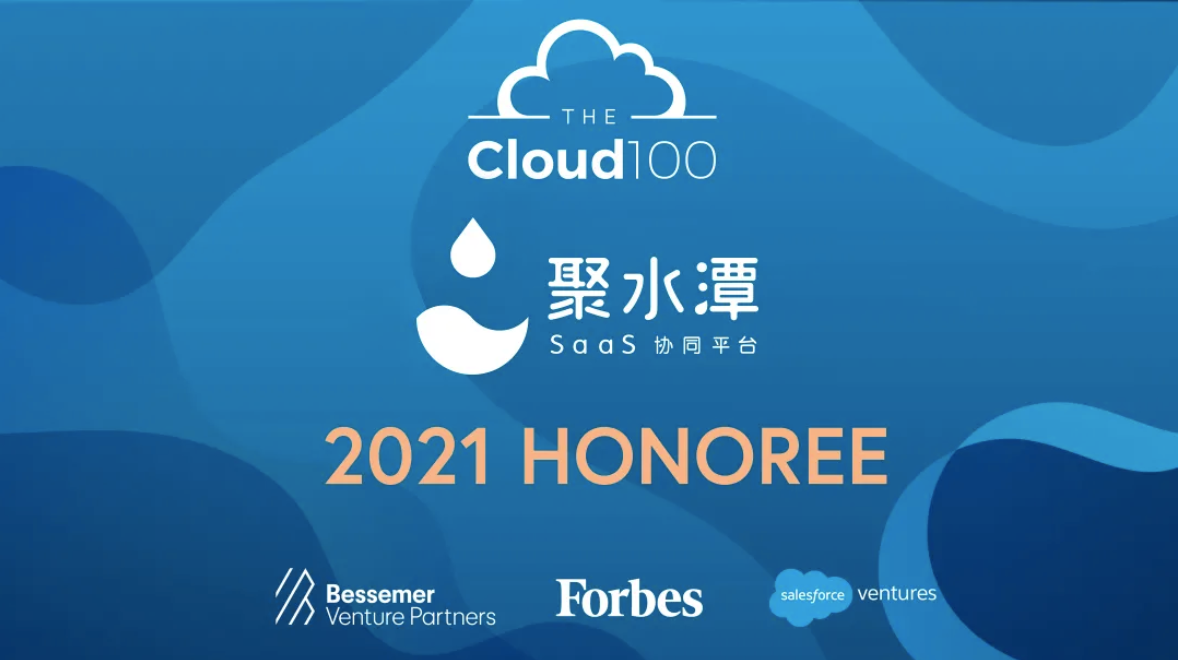 On August 10th, Forbes released its 2021 Cloud 100 List. This list, produced in collaboration with Bessemer Venture Partners and Salesforce Ventures, is the definitive ranking of the world's top private cloud companies. JST, a Blue Lake Capital portfolio company, is one of three Chinese companies to make the list.
Forbes uses four factors to evaluate hundreds of private cloud companies and identify the standouts: market leadership (35%), estimated valuation (30%), operating metrics (20%), and people and culture (15%). Dozens of public cloud CEOs helped score and rank their private peers.
Founded in 2014, JST has been committed to developing cross-platform ERP systems for numerous enterprises. Tasked with addressing customer demands and pain points, JST leverages the synergistic nature of SaaS to connect the entire e-commerce value chain from upstream to downstream. Today, the company has grown to become a SaaS ERP platform that offers a diverse range of services to merchants. As of today, JST operates over 80 outlets across China, covering 350 cities, with a team of over 2000 people providing timely and quality services to its merchants.
During the past 7 years of serving e-commerce enterprises, JST has been digging deep to diagnose the pain points of the industry and its users. Efficiency and synergy are the two guiding principles of JST when it looks at building up a comprehensive product mix and optimizing its service system. As a result, JST's products and technologies are leading the way. Its unique "tailor-made" service system has now become an industry standard. The integrated SaaS ERP solutions offered by JST has dramatically sped up the digitalization process of the entire e-commerce industry in China and contributed to the thriving SaaS sector in China.
As Luo Haidong, Founder and CEO of JST said: " B2B business is a pit that'll take a decade to fill up. As a B2B company, we have a long way to go before we become the world's biggest SaaS Synergistic Platform that pivots on e-commerce ERP. This is our vision and something that we will work tirelessly to turn into a reality." In the future, JST will continue to focus on technological innovation in order to keep upgrading its products and service capabilities. By doing so, JST can offer users ever-improving integrated solutions and service experience to lead the industry toward transformational upgrades. In the meantime, they keep optimizing their layout strategy around their core business. They will also work to build an integrated e-commerce innovation ecosystem via M&A and incubation. We believe all this will help increase their presence across the value chain and contribute to the digital and intelligent transformation of enterprises.