Field Service Management Provider FS Cloud Completed Pre-A Round Funding Led by Blue Lake Capital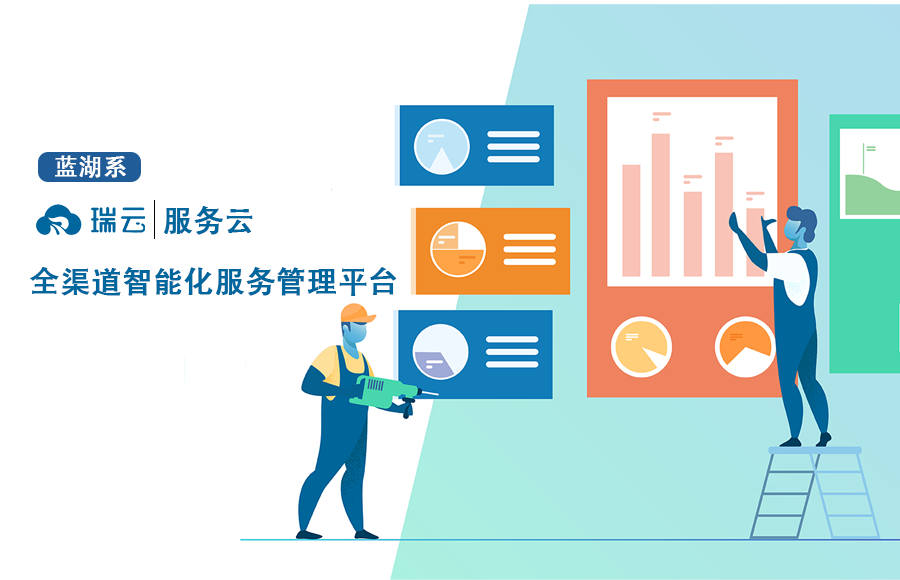 After-sales SaaS provider FS Cloud has just raised multi-millions in its pre-A round led by Blue Lake Capital.
FS Cloud specializes in B2B intelligent omnichannel after-sales services, field service management platforms, integrated equipment management, customer service, and support, field services, and spare parts management. It is committed to enhancing efficiency, customer experiences and added-value by applying mobility, AR, AIoT, and data to everything it does.
FS Cloud is founded by the startup team of RekTec, China's leading CRM integrated solution provider with 12 years of hands-on experience in serving top-tiered companies across various sectors.FS Cloud has grown to become an industry leader with over 200 clients under its belt, including Bosch Siemens, Phillips Water Solutions, Keep, MICOE, FANUC, NOBLELIFT Intelligent Equipment, the Bauer Group, Yinlong Energy, Tianzheng Intelligent Electric, etc.
Managing partner of Blue Lake Capital Ray Hu Says, "We are bullish on field service management. We've been on the lookout for teams capable of creating great products and key account solutions. That's why FS Cloud and Blue Lake clicked instantly. FS Cloud has an extensive clientele and years of experience in developing field service management solutions. We were impressed how it has been sweeping up top companies in various verticals soon after its launch. We can't wait to see how far it can go in the future."