Automotive Pressure Sensor Manufacturer Trensor Secures Nearly 100M from Blue Lake Capital in Series C Funding
Recently, Blue Lake Capital has completed a Series C round of investment of nearly 100 million in Trensor Co., Ltd (hereinafter referred to as "Trensor"), a leading automotive pressure sensor manufacturer. The funds raised in this round will be mainly used for capacity building for Trensor's new factory and continuous expansion into domestic and overseas markets.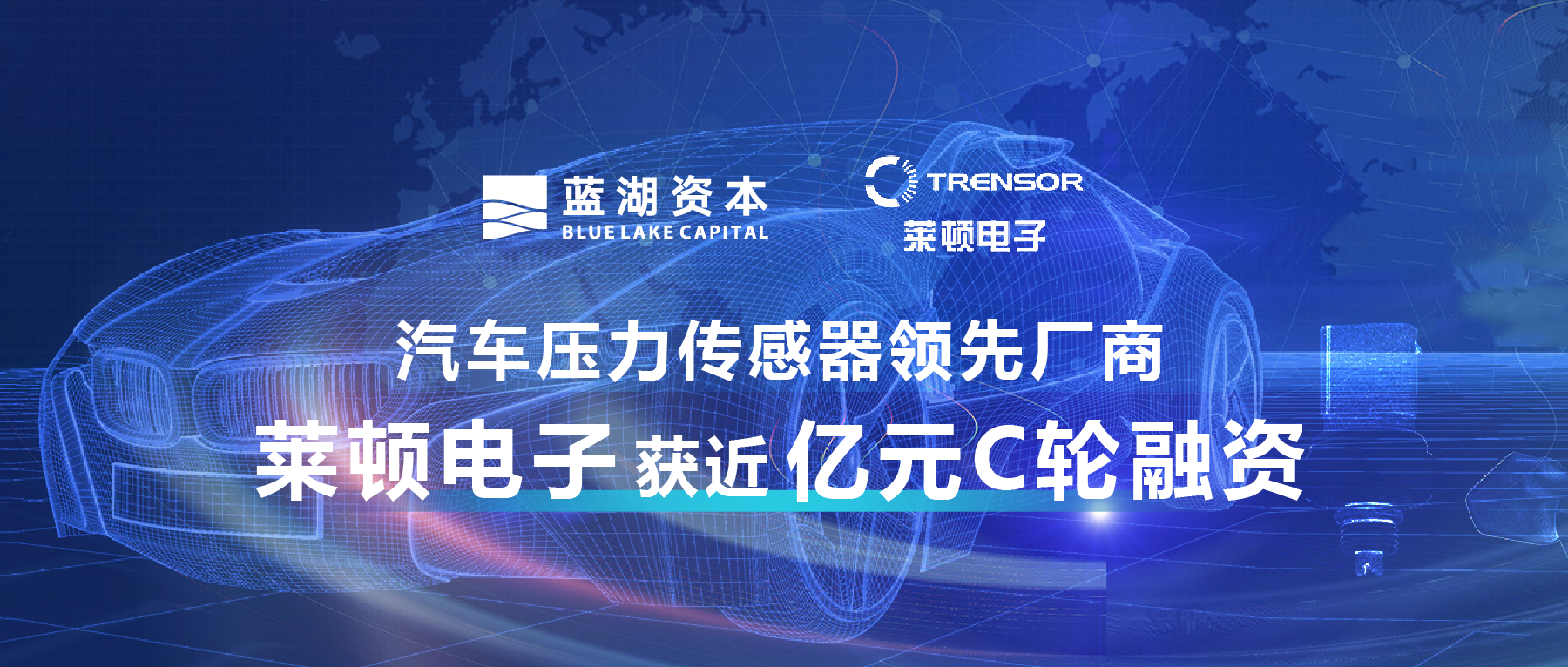 Established in 2009 with its headquarters and manufacturing base in Wuxi, Jiangsu Province, Trensor is principally engaged in the design and manufacture of pressure sensors and pressure temperature combination sensors. It is one of the very few manufacturers in the pressure sensor industry that specialises in technologies across the pressure scale from micro-pressure to ultra-high pressure (thick film, MEMS, thin film, SOI micro-melting) and develops proprietary ASIC chips. It also holds dozens of domestic and international invention patents.
As one of the very few Chinese sensor suppliers to enter the global mainstream automotive OEM sector and the first-tier supply chain of factory-installed products, Trensor has earned itself a place at the forefront of the industry in terms of production scale, degree of automation and process chain integrity. With over 80% of its products exported to Europe and North America, it has become an important or strategic supplier for global mainstream automotive OEMs and system integrators such as Cummins, Ford, Hanon Systems, and Valeo.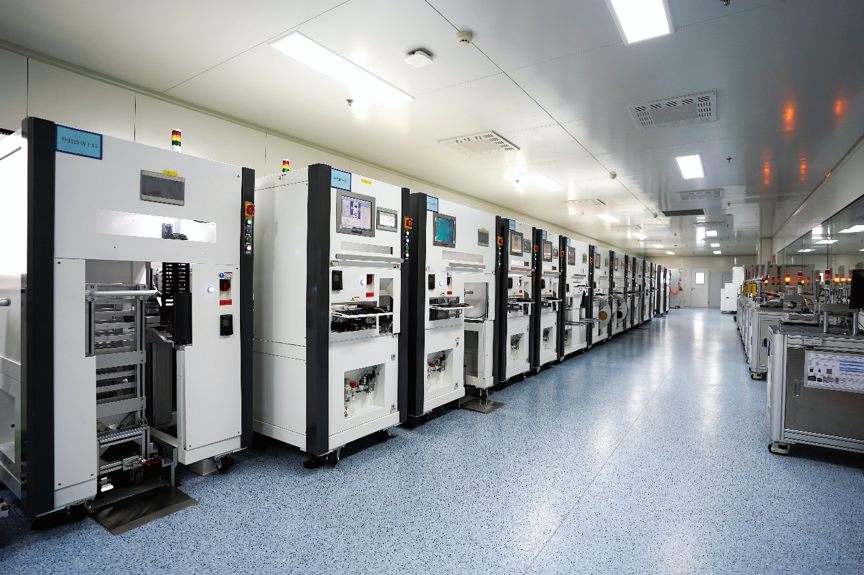 Pressure sensors are widely used in automotive, home appliances, aerospace and industrial fields, with a market size of tens of billions. Among others, the automotive sector is the single largest market for pressure sensors with an average of 15 installed on each passenger/commercial vehicle. Trensor's pressure sensors and pressure temperature combination sensors have covered almost all systems of traditional and new energy vehicles.
Pressure sensors involve multiple disciplines including mechanics, electronics and materials, and demand high requirements for production and testing equipment as well as manufacturing processes which results in high technological barriers. Trensor is an industry leader in areas including signal conditioning chip design, production automation, production precision and reliability. In 2017, the US authoritative automotive magazine "MotorTrend" listed Trensor's SensorCap™ technology as one of the twelve future car technologies worth talking about for the year.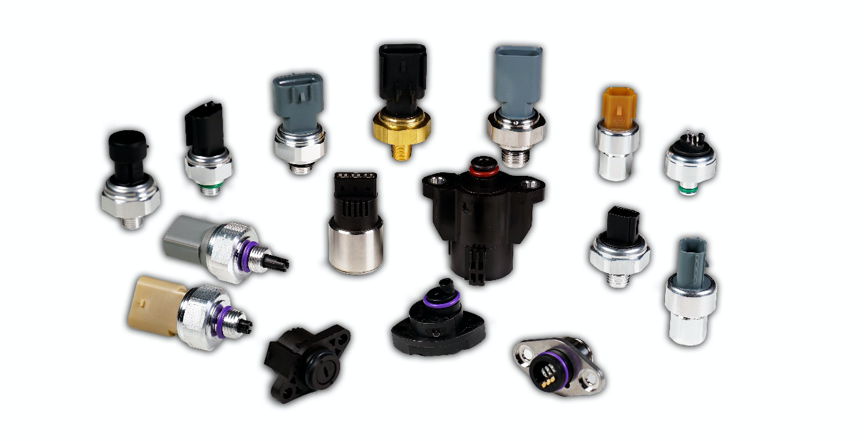 The global market for automotive pressure sensors is currently dominated by international corporations like Sensata from the United States and Bosch from Germany. Chinese pressure sensors manufacturers are still catching up and only a few possess the ability to conduct product research and development and mass production. Trensor is undeniably one of the strongest performers.
It is worth mentioning that Trensor completed the R&D and production line construction of pressure temperature combination sensors suitable for the thermal management system of new energy vehicles two years ago in anticipation of the development trend of the automotive market. It has successively won orders of designated procurement by a number of international and domestic top suppliers of thermal management system of new energy vehicles since last year, and some projects have achieved mass production, becoming the latest highlight of Trensor's new energy vehicle business growth.
"With the rapid development of the domestic automotive industry, we firmly believe in and support outstanding Chinese automotive suppliers," Ray Hu, founder and managing partner of Blue Lake Capital, said. "Pressure sensors have an important value both in the era of fuel cars and new energy vehicles, and given that Trensor is one of the few names in China with mass production experience in the passenger vehicle industry, we have great anticipation for the company to become a top-tier in-vehicle parts manufacturer in the next few years."