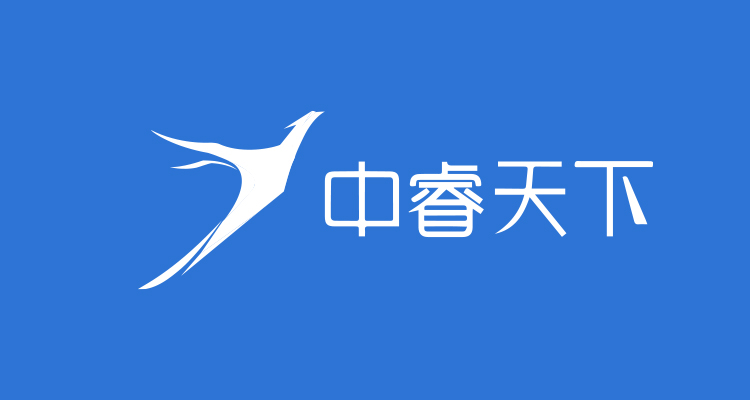 ZorelWorld focuses on using "attack source-tracing technology" to build a "combat-oriented", next-generation threat monitoring system and to provide core competitive threat monitoring and source-tracing solutions for critical information infrastructure operating units. Taking "the perspective of the attackers", the "attack source-tracing" solution differs from the traditional defense concept reorganizes attack fragments from different time points into "attack events" through analysis, and conducts in-depth traceability of attacker techniques, purposes, and backgrounds, etc. In this way, it enables to discover and dispose threats more accurately and efficiently.
ZorelWorld creatively introduces the "attack source-tracing technology" and applies it to enterprise security protection. At present, security products and solutions derived from this new technology concept have been widely used and recognized by hundreds of users in government, energy, finance, military, telecommunications, education, internet and other industries, and gradually become their main methods to combat known and unknown threats.
Security protection products and solutions based on the "attack source-tracing technology" have received popular recognition in the industry since their applications. ZorelWorld was selected as the "Top 10 Financial Cybersecurity Solutions" in 2018 and received honors such as "Star Product of the Year", and won the "Trusted Cloud Technology Award" and "Outstanding Cybersecurity Innovation Product Award" in 2019. Furthermore, in 2019, it was selected as one of the "Top 100 Cybersecurity Enterprise in China".