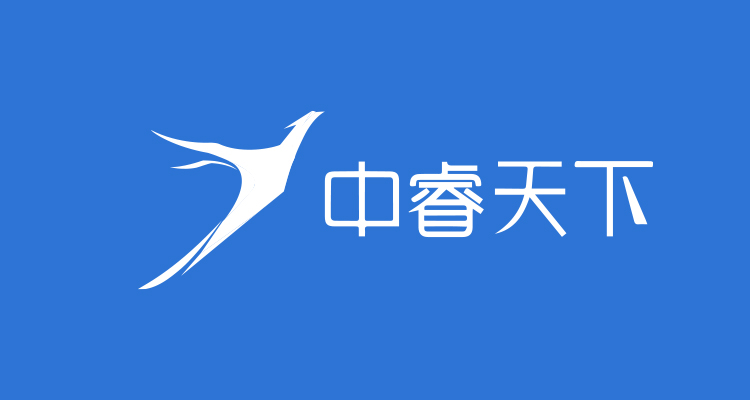 Beijing ZorelWorld Information Technology Co., Ltd. is a leader in "attack source-tracing technology" and an innovator in the field of information security. It creatively applies the "attack source-tracing" technology to security and provides users with a comprehensive solution integrating threat discovery, disposal and tracing.
The company develops effective inspection and defense measures at each step of the attack paths, based on the "Kill Chain", to create a close-loop of defense, while monitoring threats in real time and tracing back the attacks.
Taking "the perspective of the attackers", the "attack source-tracing" solution solves the issues of "low detection rate, high false-alarm rate and low efficiency" that exist in traditional security solutions with its strengths in threat discovery, smart judgment and tracing. Therefore, ZorelWorld provides more transparency to its users, and effectively deals with various unknown threats.
At the moment, the solution covers more than 30 provinces (cities and autonomous regions) across the country, and has been successfully applied to government organizations such as the Cyberspace Administration of China, the Ministry of Public Security of China, the General Administration of Customs, and Fortune 500 companies such as the State Grid, Minsheng Ban and China Unicom.