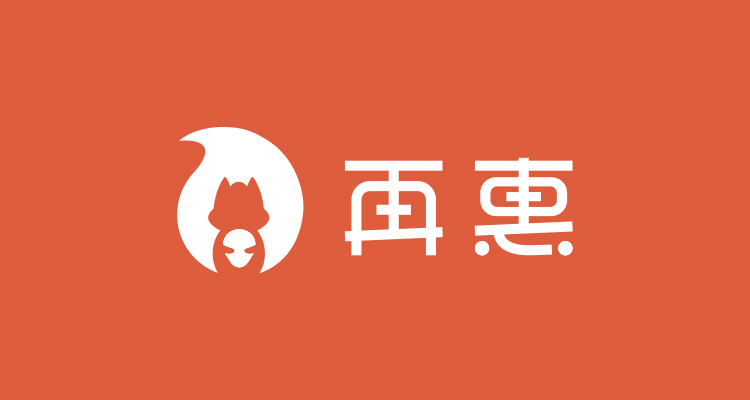 Zaihui was founded in 2015, focusing on providing a wide range of digital and new media solutions for Chinese catering merchants: takeaway platform operations, automated marketing SaaS systems, short video traffic, and solutions for visual design, full brand strategy and pre-products e-commerce sales.
After 5 years of intensive work, Zaihui has served more than 10,000 restaurant brands and has completed 5 rounds of financing jointly led by well-known domestic and foreign USD funds, with a total financing amount of more than $1 billion.
Zaihui leverages market scale through SaaS systems and data middle platforms, and closes the business loop through traffic and transactions by using operations and supply chain as a bridge.