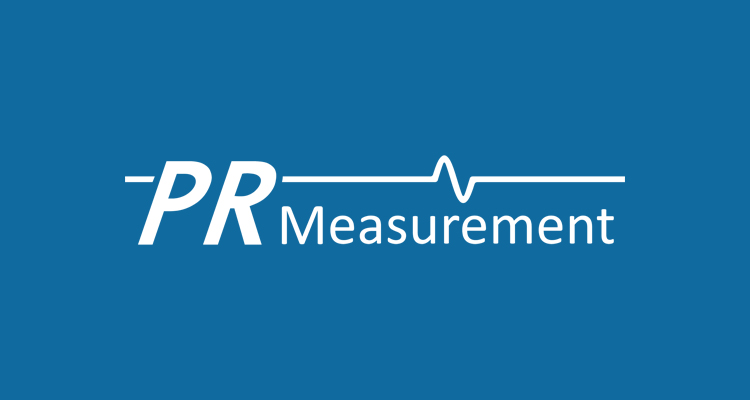 As a high-tech company that focuses on R&D, P&R Measurement is committed to the research into engineering signal processing and analysis, vibration and noise analysis, rotating machinery failure diagnosis and renewable energy . The company is equipped with the most advanced fully-silenced laboratory, vibration laboratory and electronic laboratory in the industry. P&R Measurement was awarded the "National High-tech Enterprise" award in 2015 and has obtained ISO9001:2015 Certification.
At present, the company is the leading supplier of integrated solutions for testing and automation in China, providing various customized and semi-customized systems, from R&D to automated production lines, to customers in different industries such as motors, home appliances, consumer electronics and renewable energy at home and abroad.
P&R Measurement has set up subsidiaries in Guangzhou, Suzhou, Hong Kong and the U.S., and has offices in Qingdao, Hefei, Shunde and Ningde.