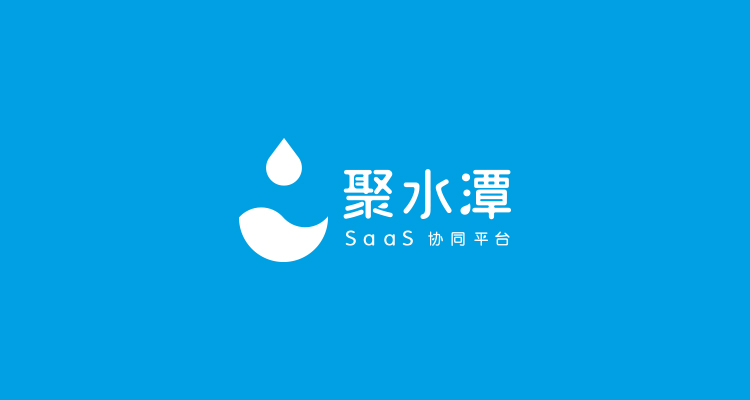 Jushuitan was established in January 2014. Its founder & CEO, Haidong LUO has more than 20 years of R&D and implementation experience in traditional ERP and e-commerce ERP systems. Jushuitan's core management team members are from established companies such as Alibaba, Amazon, Pingan and Mbaobao.
Jushuitan first entered the market with e-commerce SaaS ERP, and quickly became the leader of the market with its outstanding product offerings. As the market demands keep changing, Jushuitan has now become an integrated SaaS platform focused on SaaS ERP with various additional services for merchants. The company provides a comprehensive IT-based solution to nearly 200,000 e-commerce players all over China.
Within more than 5 years, Jushuitan has increased its size from just 9 people in 2014 to more than 1300 today. It has set up over 40 service branches around China covering 268 cities to provide timely and quality services to its customers.
According to the latest research of Alibaba's merchant service market, Jushuitan is the most popular corporate ERP solution among merchants. Since the first Double 11 Shopping Festival, Jushuitan has stood the test of every e-commerce promotional campaign. Even though the volume has increased substantially year by year, Jushuitan's system still runs smoothly with no compromise in its stability. Jushuitan processed in total 151 million orders on November 11, 2018, with a turnover of RMB34.1 billion.