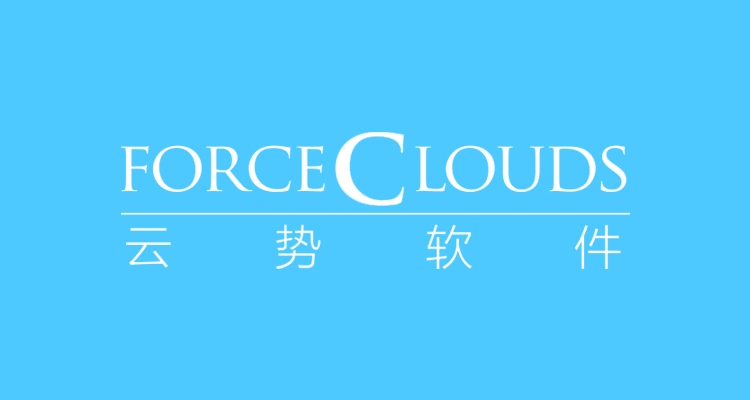 ForceClouds is an innovative tech company focusing on cloud solutions in the field of life sciences. Using advanced cloud platform, big data analysis and artificial intelligence technology, it provides simple, reliable, efficient and compliant cloud solutions to automate the management processes of pharmaceutical, medical devices, animal health, crop science, nutrition and healthcare companies as well as Clinical Research Organizations (CRO), hospitals and other clinical related institutions. ForceClouds mainly covers sales and marketing (one-stop SFE management platform), clinical trials, new drug R&D and other key steps along the value chain. ForceClouds empowers the end-to-end value chains of pharmaceutical companies with its specialized product offerings and cutting-edge technologies. ForceClouds is affiliated with ForceClouds software Co., Ltd.
ForceClouds jointly established the Cornell-ForceClouds Medical AI Lab with Cornell University Medical College in New York in July 2017, and is one of the first domestic SaaS providers to lay out the AI field.
ForceClouds currently has about 150 employees, with professional technicians and industry experts accounting for 80%. Headquartered in Beijing, it has branches or offices in Dalian, Shanghai, and Silicon Valley in the US. As a technology innovation company in the life science field, ForceClouds has received attention and investments from industrial investors. In 2019, ForceClouds announced the close of tens of millions Series B financing round led by Eight Roads and also followed by Anshun Fuhai High-Tech Service Industry Venture Capital and Blue Lake Capital. Up to now, ForceClouds has received a total amount of over 1 billion RMB in financing from top domestic and international venture capital firms.