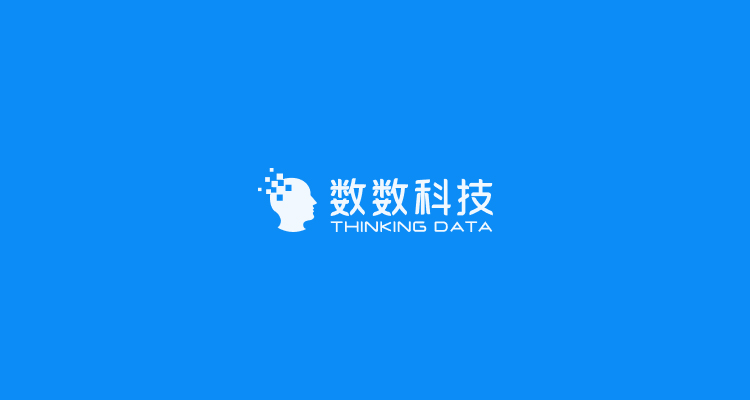 Thinking Data can be traced back to 2015 in an incubator converted from an old factory building at No.1058 Kaixuan Road, Shanghai, and was founded by four software engineers with the vision of changing the world using technology.
With the mission of "making data value within reach", Thinking Data has been cultivating in the gaming field for many years and is building a new data infrastructure for the industry, so that data can flow freely like water and electricity, and can be used by turning on the tap or switch. Everyone is a data analyst, and everyone can use data to create value.
Currently, Thinking Data has served 200+ well-known game companies, including Funplus, Cheetah Mobile, CMGE, Hero Entertainment, HABBY, Papergames, Leiting Games, Electronic Soul, QingCi Games, So Funny, Hortor Games, FingerTango, ChillyRoom, BOKE, etc. It has accessed and served more than 2,000 game products, covering the whole category of games and serving the whole life cycle of products. The representative works include numerous products in vogue, such as Archero, The Marvelous Snail, Rolling Pictures of Jiangnan Landscape, Ulala Idle Adventure, Shining Nikki, and GuJian. Thinking Data helps customers fully exploit the value of data, and thus every game product may become a hot cake.