ThinkingData, a Gaming Analytics Provider, Completed a Series B Funding Round of 100 Million RMB, Led by Blue Lake Capital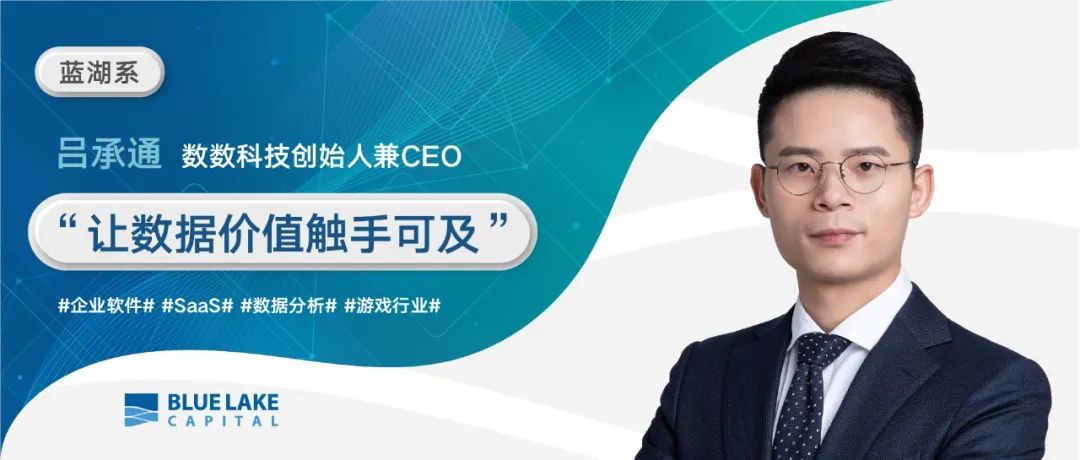 Gaming analytics provider ThinkingData announced on March 16th the completion of their Series B funding round of 100 million RMB, led by Blue Lake Capital and co-invested by GSR Capital and Linear Capital.
Founded in 2015, ThinkingData develops data analytics solutions for gaming. Its key product, Thinking Analytics (TA), is one of the professional big data analytics platforms for the gaming industry.
Looking at the descriptions of data analytics jobs posted by gaming companies, it's clear that good excel and SPSS skills are a must, but, a new skill – familiarity with ThinkingData's analytics system has quickly become an enormous advantage when applying for these jobs. Ray Hu, Managing Partner of Blue Lake Capital, remarked: "ThinkingData is becoming an essential operation tool for gaming companies as it brings IT tools and operational philosophies to the business."
In a saturated smartphone market where video game publishing numbers are limited, user acquisition costs steadily go up. Big companies have jumped on the bandwagon, resulting in a highly competitive mobile gaming market in China.
Gone are the days when gaming companies can make quick and easy money. Refined operations, a deeper look into customer demand and data-driven growth have become the mainstay of the game.
So of course familiarity with analytics system is an advantage for applicants, but why does it have to be ThinkingData Anaytics?
Data is a lot like oil. It's of no of value buried in company servers. It takes tools like ThinkingData's TA system to mine the data, build models, and run it through various use cases in order to unleash its vast potential.
Compared with other industries, gaming typically generates larger volume of data, with more needs and complex use cases. All this calls for data analytics tools that are more powerful, efficient, accurate, comprehensive and flexible.
To address the pain points in the gaming industry, ThinkingData's TA system offers an integrated solution that covers everything from data acquisition, storage, and modeling to data analytics and presentation.
An executive in a gaming company shared his experience with TA: "The data analytics platform is just a tool that helps with data attribution and decision making. A good tool like TA can save time spent on reinventing the wheel so we can actually focus on thinking."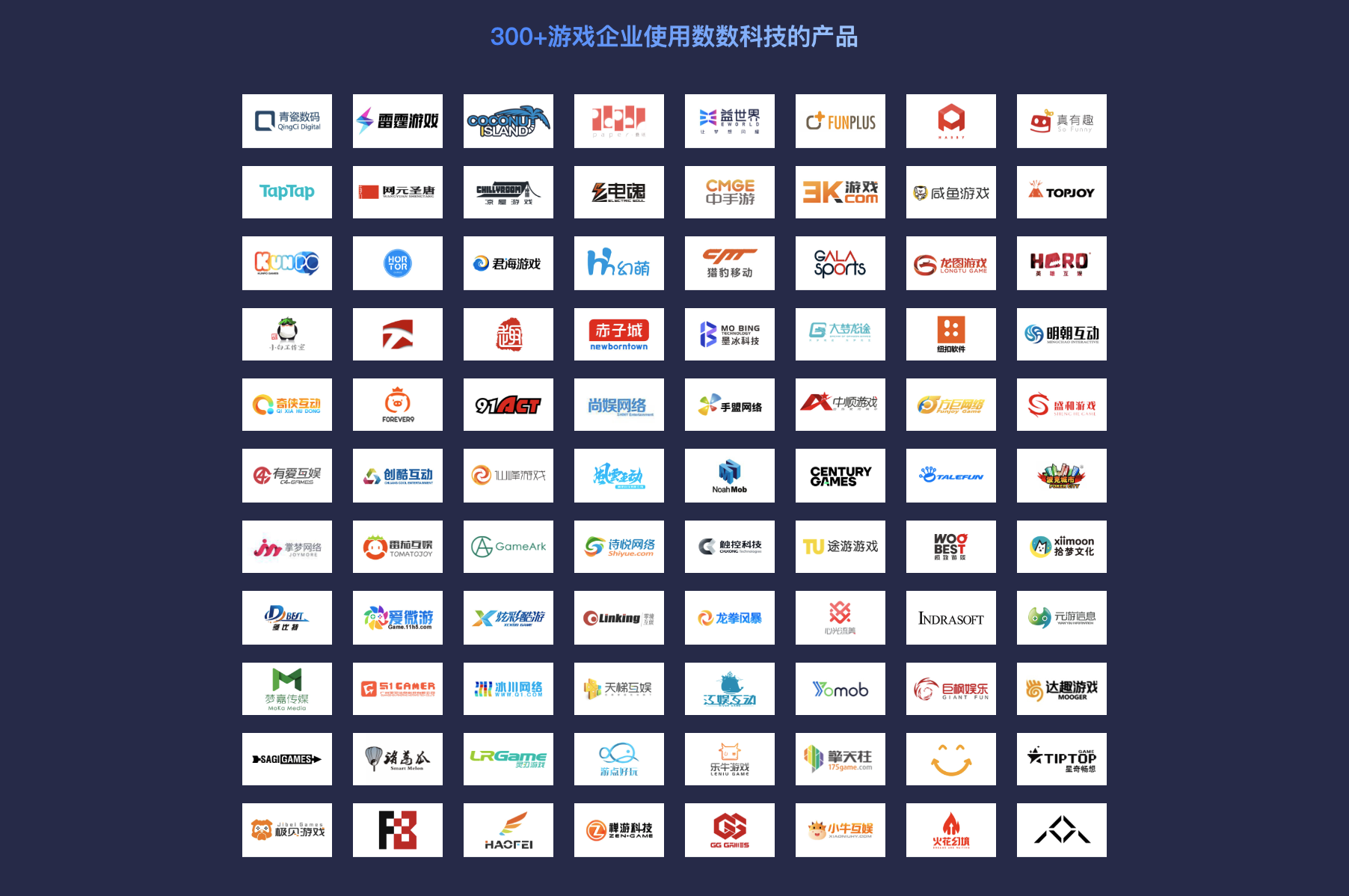 ThinkingData has provided services to over 300 gaming companies, including top Chinese players such as Lilith Games, FunPlus, Kunlun Games. Over 2000 games use ThinkingData's products and services, with almost 100% renewal rate.
Ray Hu, Managing Partner of Blue Lake Capital, commented that ThinkingData is one of the few product-led growth B2B companies in China, one that "makes tens of millions of sales with only a few salespeople." ThinkingData sets itself apart from companies that are connection or sales-driven, and that says a lot about the robust innovation capabilities of the new generation of B2B entrepreneurs which Blue Lake is proud to continue investing in.