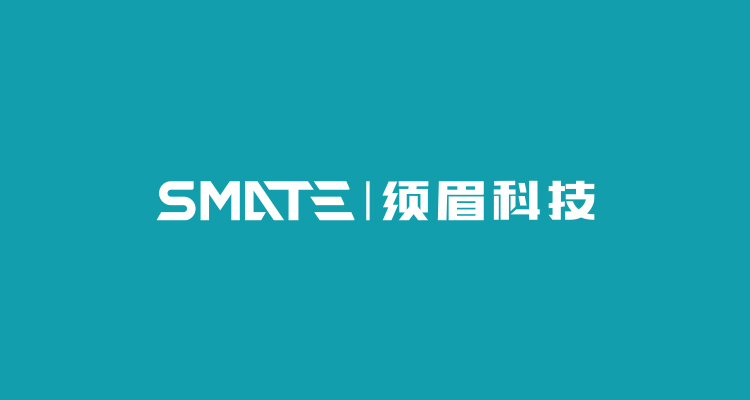 Tianjin Smate Technology Co., Ltd. (SMATE) was established in February 2017 and is a Xiaomi ecological chain enterprise. The company provides products and solutions for hair and skin cleaning and care for users who pursue quality, hoping to build a personal care brand that young people will prefer.
The founder and co-founder of SMATE come from the world's top 500 companies and have about 20 years of experience in the appliance and personal care industry.
SMATE has developed six categories of products: razors, hair dryers, hair clippers, massage combs, facial cleansing devices, and radio frequency skin tightening devices, covering the male, female, and mother and child market.