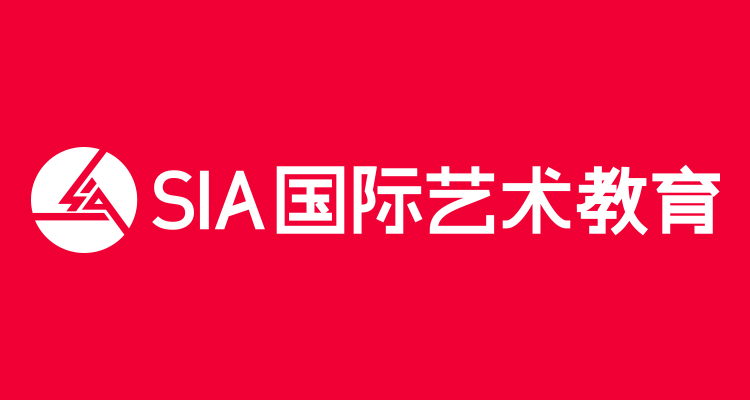 SIA, affiliated to Beijing Kunpengshanshui Education Consulting Co., Ltd., was established in New York in 2011. All of SIA's founders are overseas artists and instructors who graduated from Parsons School of Design, School of Visual Arts and Central Saint Martins College of Art and Design.
Since its establishment, SIA has been devoted to creating diversified services including international art education, professional training on portfolio of artworks, planning for overseas study, and application for top-tier overseas schools. SIA is also committed to developing potential artists of the future with a western perspective and a respect for art.
As the pioneer in the industry of "overseas art study" in China, SIA has been leading the entire industry with high standards and professionalism since its establishment. By 2017, SIA had set up its headquarters in Beijing and branches in Shanghai, Guangzhou, Shenzhen, Chengdu and Hangzhou.