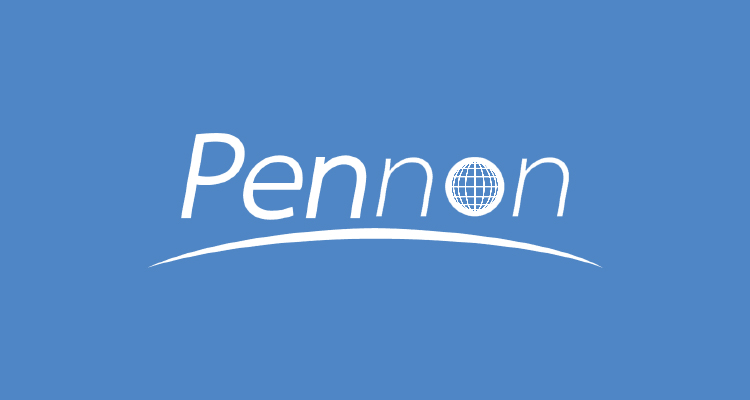 Established in 2012, Pennon provides online contents and services for overseas study. As a tech company, Pennon has been committed to software and service development for students to have access to international curriculum. It is the pioneer of online education for overseas study in China. Pennon introduces international curriculum to China, provides online and offline training, develops software and courseware for international curriculum, facilitates exams, offers consulting services, and helps students apply for overseas schools.
Pennon is an international academic examination center authorized by Pearson Edexcel and Oxford AQA. It has a full curriculum system of PLSC, IGCSE, A-LEVEL, and ACT courses with numerous examination centers and branches in 18 cities including Qingdao, Jinan, Shenyang, Tianjin, Taiyuan, Shanghai, Hangzhou, Chengdu, Dalian, Ningbo, Beijing, Dongying, Taian, Wuhan, Shijiazhuang, Zhengzhou, Shenzhen and Changsha.
By the end of February 2019, Pennon had successfully sent 101 students to Oxford, Cambridge and Ivy League universities. More than 700 students of Pennon had been admitted to the world's top 10 universities such as Imperial College and University College London, and more than 3,300 students have been admitted to the world's top 100 universities.