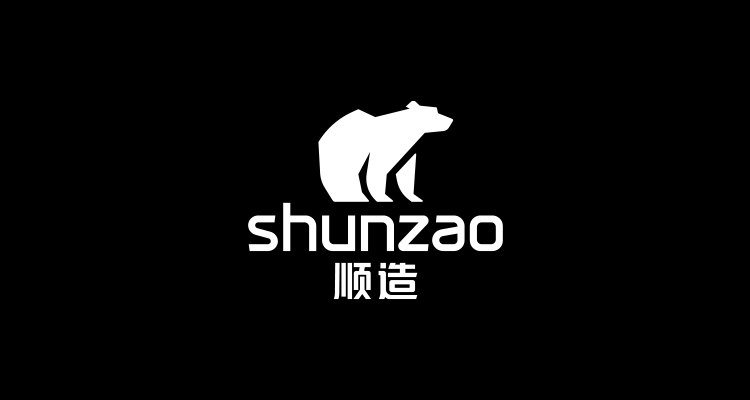 Shunzao Technology is part of Xiaomi's ecosystem. Founded in July 2019, Shunzao sells innovative cleaning appliances worldwide, including vacuum cleaners and smart sweepers. Its products can be used at home, in cars, and in office spaces.
Shunzao's products have won multiple international awards, including the Red Dot Award, the iF Design Award, the International Design Excellence Award, the Good Design Award, and the Contemporary Good Design Award.
Recently, product sales have soar across many major Chinese e-commerce platforms, such as Alibaba, JD, Suning, Xiaomi Youpin, and TikTok. Offline distributors have also reported notable growth in sales of Shunzao's products across 20 countries and regions including Germany and Japan.